Telling Your Network Story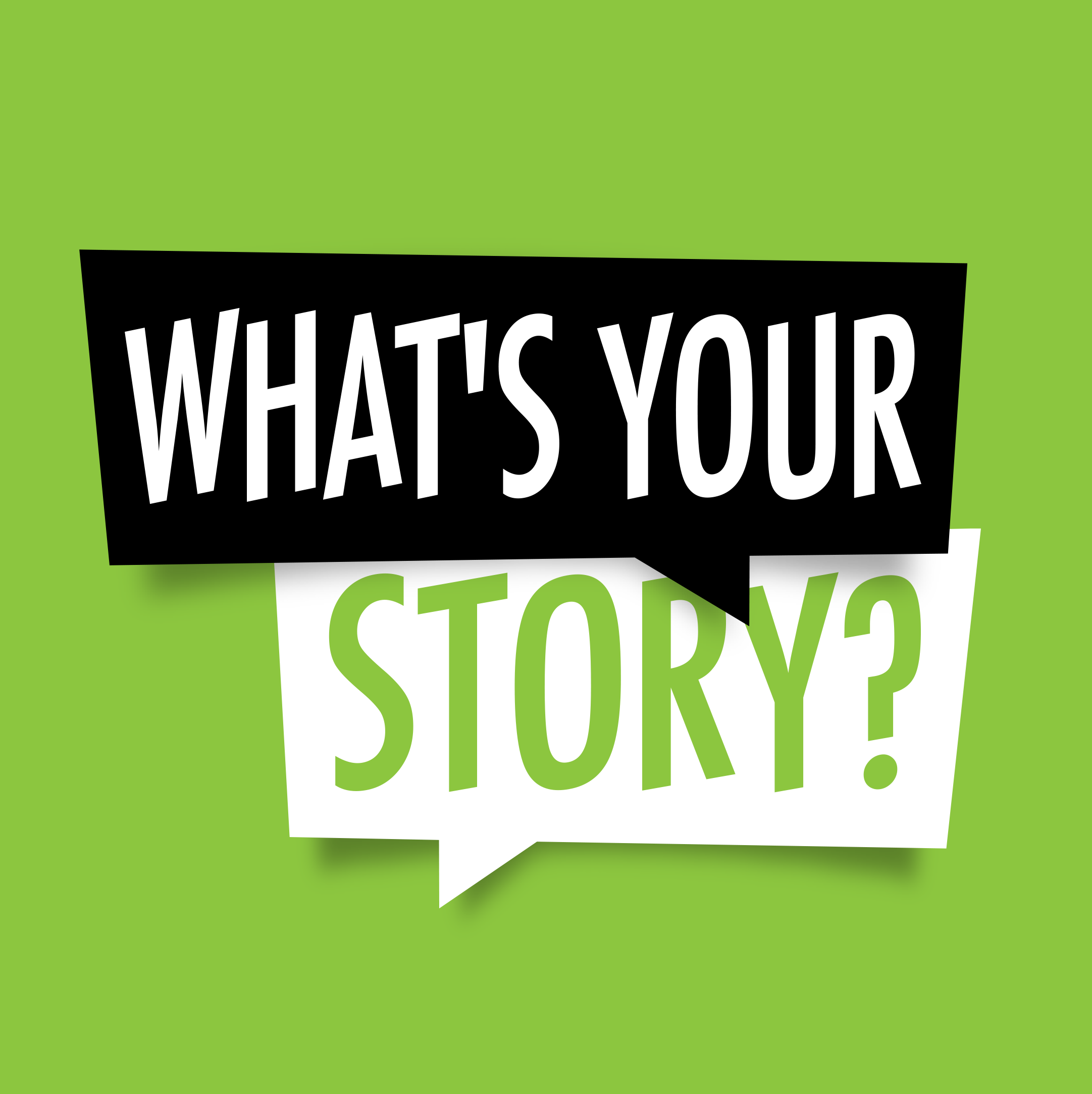 Presenter: Heather Pubols, Global Communications Consultant and Founder of LeMotif.
Date: Tuesday, 12 May 2020
Time: 6am PDT / 9am EDT / UTC-7 (time zone converter)
Length: 90 minutes
Cost: Free
Webinar Description

Now, more than ever, is the time for your network to tell its story. Your network has a unique view of God's global work. When you share what God is doing, you position the church to engage in what the Holy Spirit is doing. In a crisis, that is even more important!

By taking a leading role in curating and sharing your network's story, your network:

Helps more people discover, advocate for and engage in your shared cause
Directs greater resources to strategic needs
Encourages the church to work together in unity
Builds foundations for new and deeper collaborative ventures
Equips others to effectively evaluate collaborative ministry strategies.
In this workshop-style webinar lead by Communications Consultant, Heather Pubols, you'll learn how to determine what stories are strategic to tell, how to tell them, and where to distribute them.
Learning Outcomes

As a result of attending this webinar, participants will:
You will learn to discover your own unique network stories.
You will be equipped with a basic structure for stories that you can adapt to your cultural context.
You will learn how to find local resources to increase your storytelling capacity.
You will learn about ways to distribute your stories using the medium that fits your audience and context
Who Is This Webinar For?
Network and partnership leaders interested in Kingdom collaboration and partnership
Network and partnership facilitators
Network leadership teams
About the Presenter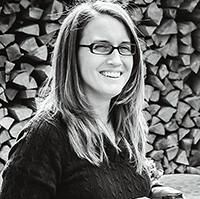 Heather Pubols ([email protected]) is a global communications consultant and founder of LeMotif, a ministry focused on helping organizations and networks tell their collective stories effectively. She is a passionate advocate for collaboration and a member of International Partnering Associates (IPA).

Previously, she served nearly 20 years in various communications leadership roles with Wycliffe Bible Translators and the Wycliffe Global Alliance including leading a global journalism team.

She's traveled to more than 50 countries and lived in four outside her home country. She and her husband currently reside in Massachusetts, USA.