Summary
What began as exasperation with dysfunctional organizations and boring meetings became a quest to discover what is possible with collaborative, networked work. My discovery process has led me to see that collaborative learning is what we can put at the center of how we work. We need a way to see how our individual work connects with larger communities and to realize that each of those relationships can be an avenue for information, resources, and new ideas to be exchanged.
Key Ideas
Learning needs to be put at the center of our networked work.
Beth Tener proposes a framework for describing network value through the lens of learning.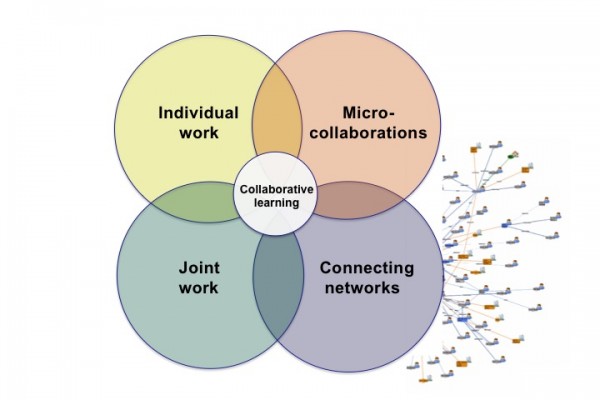 Citation / Resources
Related Resources